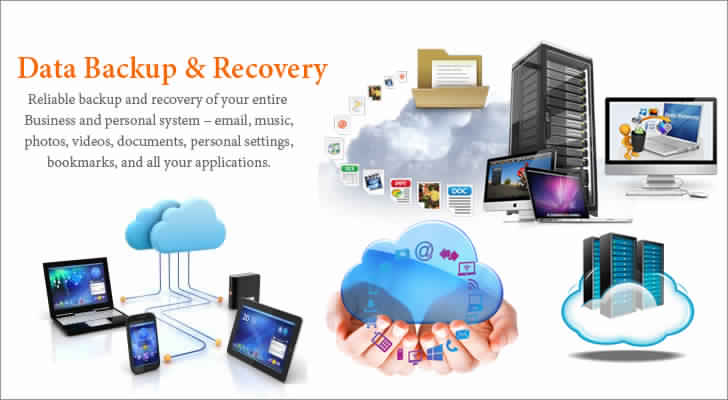 We delivers comprehensive Assured Recovery for virtual and physical environments with a next generation unified architecture and an easy to use console. This solution enables organizations to scale their IT environments easily while delivering against their recovery point and recovery time objectives, on premise or in cloud.
We will replicate your systems, storage and the installed software onto an on-premises appliance and into one of our cloud data centers. In case of an outage, we can restart your servers locally or in our cloud so you can continue providing IT services to your internal and external constituents until you can safely fail back. Whether you need to recover a single file, a database or an entire server – it is as easy as a push-of-a-button. Disaster Recovery Service ensures that your business stays in business by providing a flexible, pay-as-you-go service.
Our experts can advise you on our Disaster Recovery Services in order to meet your exact requirements in terms of technology, budget, Recovery Point and Time Objectives. Our solution architects and service teams will accurately match the right technology, tailoring the solution to match your environment.