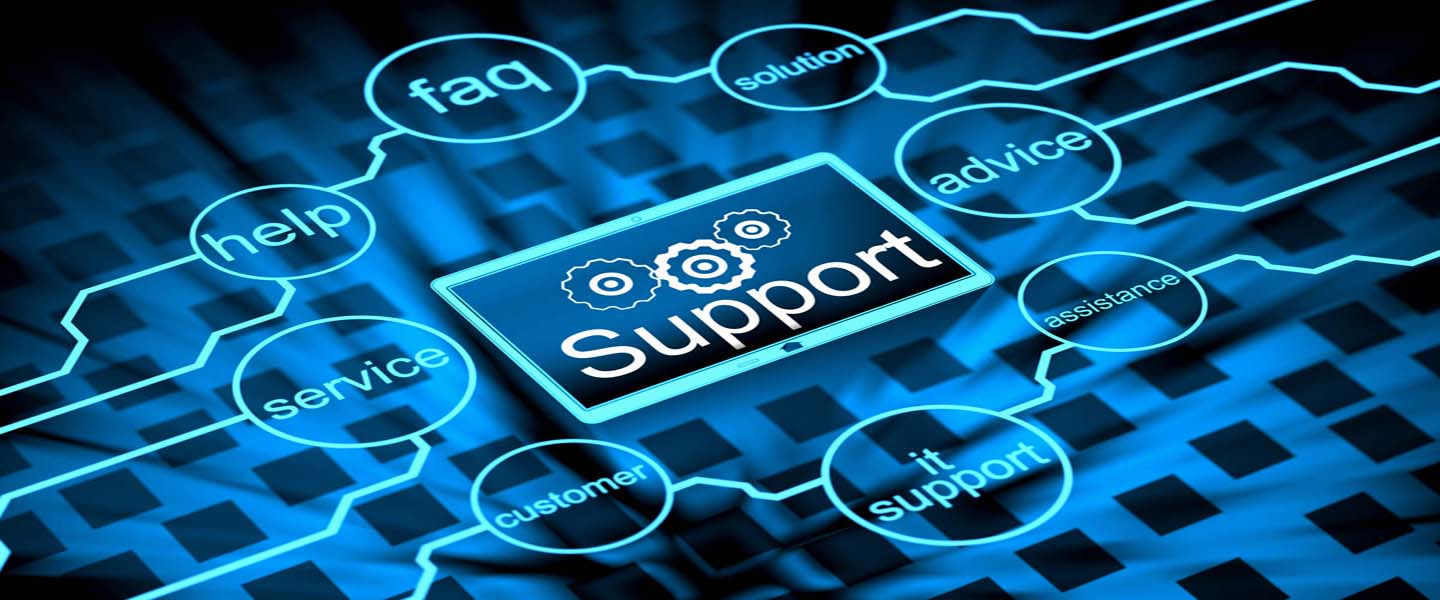 Kumud Infotech is located at Wilson garden area in the Bangalore City of Karnataka, INDIA – a stones throw distance from the Lalbagh, Double Road, Shanthinagar. Our company is a small enterprise and when you become one of our customers, we treat you like one of the family! We also offer free local delivery and setup on new computers single or bulk order. We will dispose of your old computer hardware at no charge. Kumud Infotech is completely focused on building long-term client relationships, our main priority is to maximize the return on your IT and allied infrastructure investments. Our services are geared to appropriately match your technological inventory with your business needs while staying within the budget you define. We gauge our own value by the IT success that your company achieves.
We have well-qualified & experienced staff backed by adequate infrastructure. We are authorized Dealer for Leading Brands like LENEVO, HP, MICROSOFT, ADOBE, SYMANTEC, QUICK HEAL, APC, EMERSON, D-LINK & CISCO range of IT Hardware, Software and their Peripherals.
We are well renowned for our excellent support after the sale or repair has been completed. All support calls are answered locally by real people and we have an answering service with techs on call from 10 a.m. until 6 p.m. We offer same day service for our business customers ensuring that you are back in business with minimal down time. We do both in-home and onsite service as well as in-shop repairs.
Network Management Services is what we offer to help small and medium size businesses monitor and maintain their computer networks. By incorporating this strategy, your in-house IT department can focus on supporting their users and their custom applications. This invaluable service also runs investigations for possible security updates on firewalls, operating systems and other network devices. We monitor critical server statistics and use them to keep clients informed about the status of their networks. This information is how we provide the best course of action for preventing network outages, inhibiting security breaches, or recovering from a data disaster.
When you incorporate a Kumud Infotech custom network solution, your service is complemented with our Network Management Services so that our client's needs are fully met to their individual expectations.
Let a Kumud Infotech Sales Consultant evaluate your corporate computers and network design; help you to make better Infrastructure decisions by leveraging our extensive experience against whatever your budget may be. To find out more about Network Management Services contact a Kumud Infotech Sales Consultant and ask about our free initial consultation.