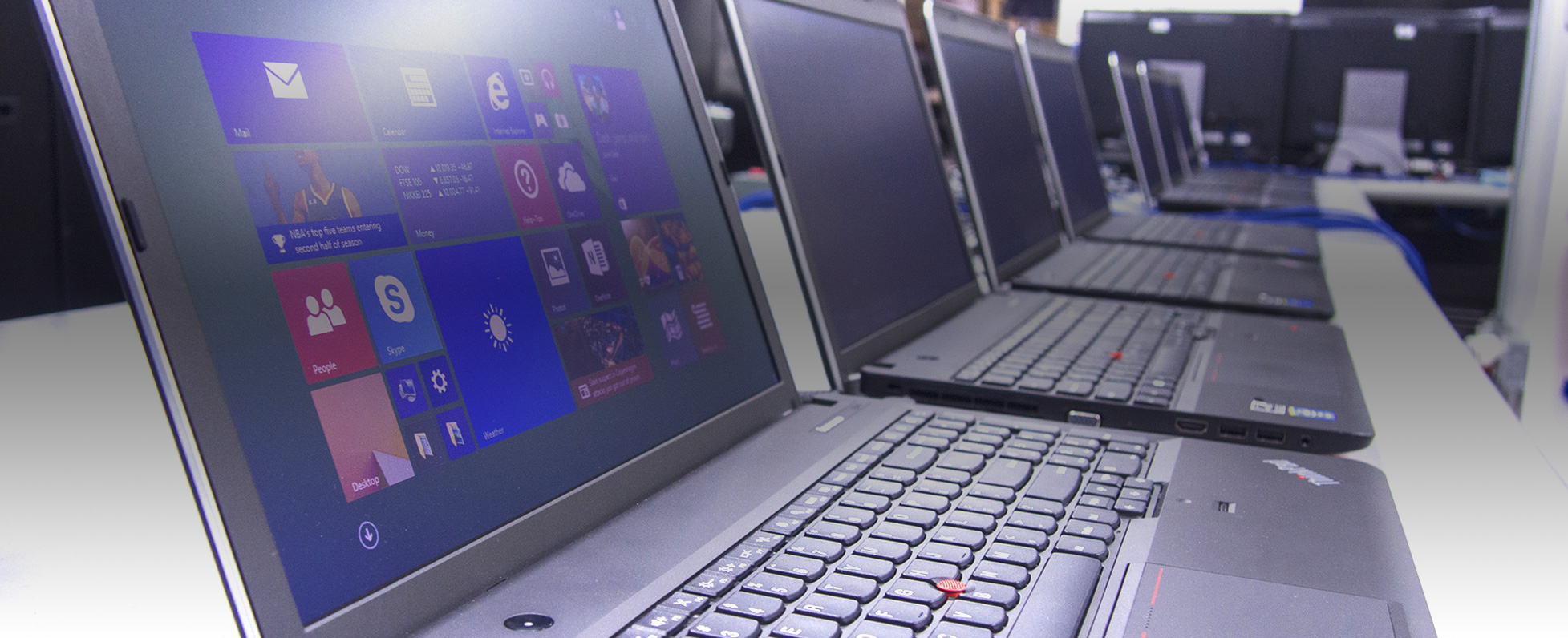 Information Technology is changing fast and so is the business marketplace. Technology and business are evolving as you talk or as you are reading this page. Technologies are getting obsolete and business needs to invest more on the recent versions. In such a dynamic scenario, Rent a PC has brought the perfect solutions for your business. You can rent a laptop, rent a server, rent a printer, rent a computer from us and run a hassle free business. Our 24×7 Support also guarantees you that every time you rent from us you will get your peace of mind.
Computer rentals are great if you need temporary computers in a stationary context. For example, if you are running a temporary office or computer training facility, renting desktop computers, laptops or even a servers will be a highly cost efficient alternative to purchasing. Often times desktop computers rent for less than laptop computers. Since Our Technical Team will handle installation and Management, renting a full sized units can be easy and impressive to your users.
Flexible Quantities and Time Periods:
If you need one or one hundred desktop computers on a short term basis, contact us for a no cost, no obligation price quotation. Rental periods can be as short as 1 day and as long as you need.
Have Your Company Software Preloaded On Every Desktop:
If you have specific software that you need, our team can have every desktop rental preloaded with that software, so that when it is delivered to you each desktop is ready to go.
All Our Desktops Run The Latest In OS Systems:
With our PCs we currently run windows or Linux Platforms as per your requirements.